Introduction to Evidence-based Prevention
The UPC-Adapt on-line training is delivering up-to-date information in the field of prevention science.
This course is available immediately.

The course does not have a start and end date. You can start right away or at a time that suits you.
This course is free of charge.

There is no need to pay for this course.
Work through at your own pace.

You can spend as long as you like on this course.
Register to start.

Sign up, track your progress and work towards a

Certificate of completion

.
Tutors
Lead Trainer:
Roman Gabrhelík
Charles University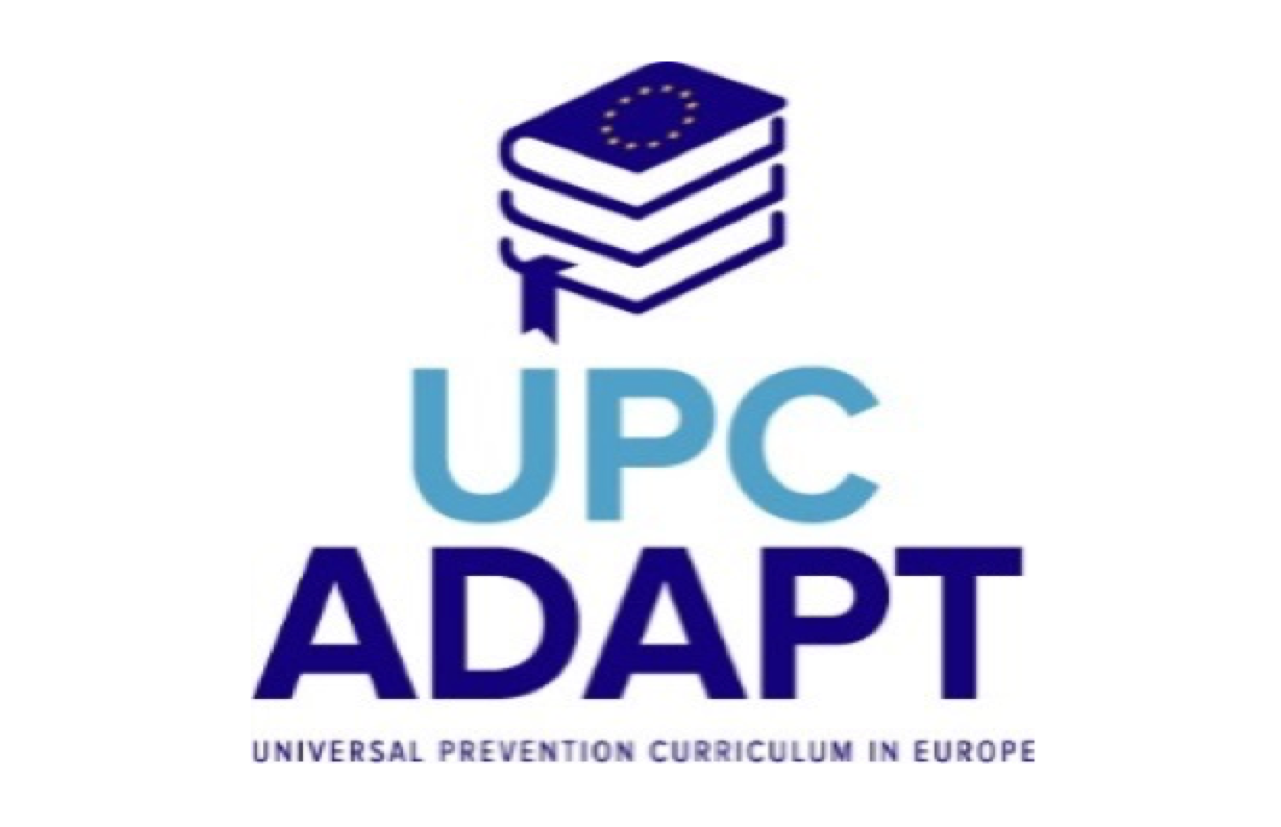 Evropské kurikulum základů prevence rizikového chování
On-line vzdělávání EUPC poskytuje vědecky podložené a aktuální informace v prevenci rizikového chování.
Kurz je k dispozici okamžitě.

Kurz nemá datum zahájení a ukončení. Můžete začít hned nebo tehdy, kdy vám to vyhovuje.
Kurz je bezplatný.

Účast v kurzu není třeba hradit.
Pracujte svým vlastním tempem.

Na tomto kurzu můžete strávit tolik času, kolik je třeba.



Zaregistrujte se a začněte.

Přihlaste se, sledujte svůj postup a dopracujte se k

Certifikátu

.
Tutors
Teacher:
Roman Gabrhelík
Charles University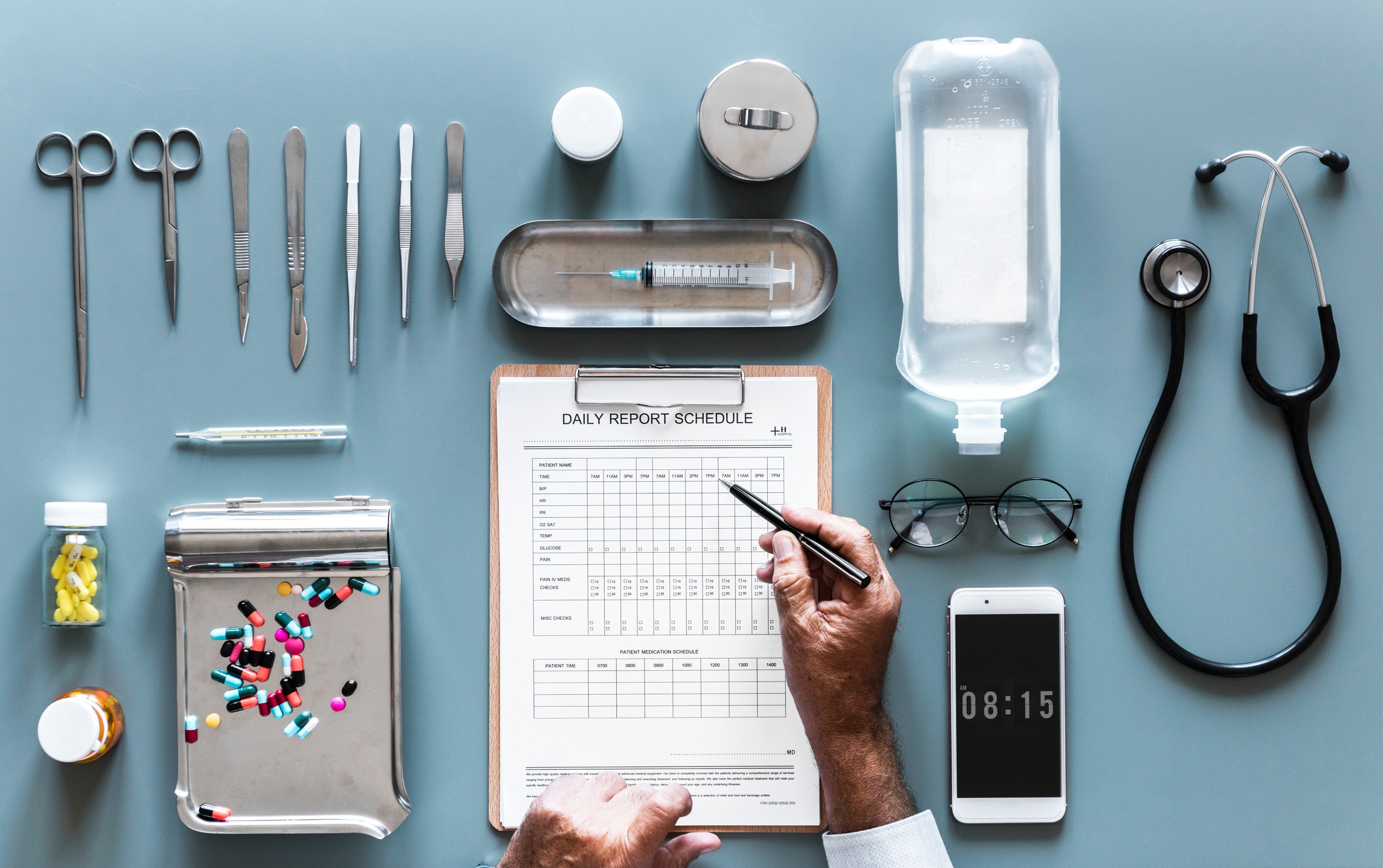 Spánková medicína v praxi
Tutors
Teacher:
Eva Miletínová
Teacher:
Tomáš Nikl
Charles University
Teacher:
Radka Římanová
Charles University